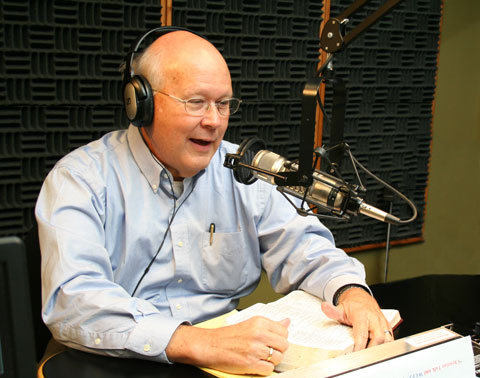 Larry Wood, in the studio, on his weekly talk show on ChristianTalk 660.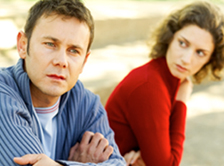 Welcome to PeaceTalk
PeaceTalk is committed to bringing peace from conflict through the Gospel–
"that Jesus died for our sins that He might deliver us from this evil age according to the will of the Father." (Galatians 1:4)
Contact us if you need help or call into our radio program and listen LIVE below. Above all–Find Hope. Get Help. Discover Peace.
Larry Wood, Founder and President
PeaceTalk